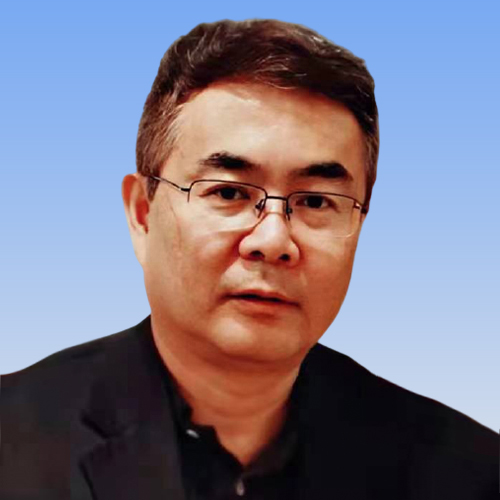 Prof. Jiebo Luo
(SPIE Fellow, IEEE Fellow, IAPR Fellow, AAAI Fellow, ACM Fellow, IAPR Fellow, High Index 99)
University of Rochester, USA
Special Title: COVID-19: What Social Media and Machine Learning Can Inform Us
Abstract: The COVID-19 pandemic has severely affected people's daily lives and caused tremendous economic losses worldwide. However, its influence on public opinions and people's mental health conditions has not received as much attention. In addition, the related literature in these fields has primarily relied on interviews or surveys, largely limited to small-scale observations. In contrast, the rise of social media provides an opportunity to study many aspects of a pandemic at scale and in real-time. Meanwhile, the recent advances in machine learning and data mining allow us to perform automated data processing and analysis. We will introduce several recent studies ranging from 1) characterizing Twitter users and topics regarding the use of controversial terms for COVID-19, 2) understanding how college students respond differently than the general public to the pandemic, 3) monitoring depression trends throughout COVID-19, to 4) studying consumer hoarding behaviors during the pandemic.
Jiebo Luo is a Professor of Computer Science at the University of Rochester which he joined in 2011 after a prolific career of fifteen years at Kodak Research Laboratories. He has authored over 450 technical papers and holds over 90 U.S. patents. His research interests include computer vision, NLP, machine learning, data mining, computational social science, and digital health. He has been involved in numerous technical conferences, including serving as a program co-chair of ACM Multimedia 2010, IEEE CVPR 2012, ACM ICMR 2016, and IEEE ICIP 2017, as well as a general co-chair of ACM Multimedia 2018. He has served on the editorial boards of the IEEE Transactions on Pattern Analysis and Machine Intelligence (TPAMI), IEEE Transactions on Multimedia (TMM), IEEE Transactions on Circuits and Systems for Video Technology (TCSVT), IEEE Transactions on Big Data (TBD), ACM Transactions on Intelligent Systems and Technology (TIST), Pattern Recognition, Knowledge and Information Systems (KAIS), Machine Vision and Applications, and Journal of Electronic Imaging. He is the current Editor-in-Chief of the IEEE Transactions on Multimedia. Professor Luo is also a Fellow of ACM, AAAI, SPIE, and IAPR. (Getting more)